---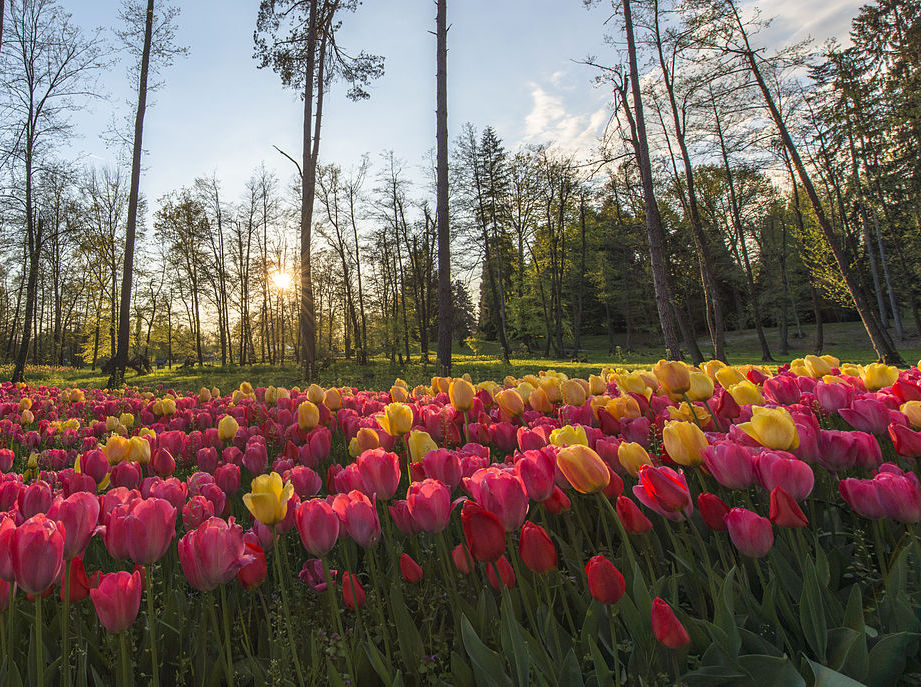 "And when he had taken the five loaves and the two fishes, he looked up to heaven, and blessed, and brake the loaves, and gave them to his disciples to set before them; and the two fishes divided he among them all." -- Mark
Our Mission
---
The mission of the National Fund for Christian Science Nursing is to gather, bless, and offer resources that support the healing ministry of Christian Science nursing.
NFCSN Objectives
Reduce instances of Christian Scientists going without Christian Science nursing due to lack of funds.
Promote Christ-healing without resorting to a societal model of healthcare or its financing.
Promote the awareness of the healing ministry of the Christian Science nurse.
Increase the potential for greater availability, accessibility, and activity of Christian Science nurses.
Support professional development and consulting services for Christian Science nurses and nursing organizations.
Enhance the appeal of Christian Science nursing as a lifework.