---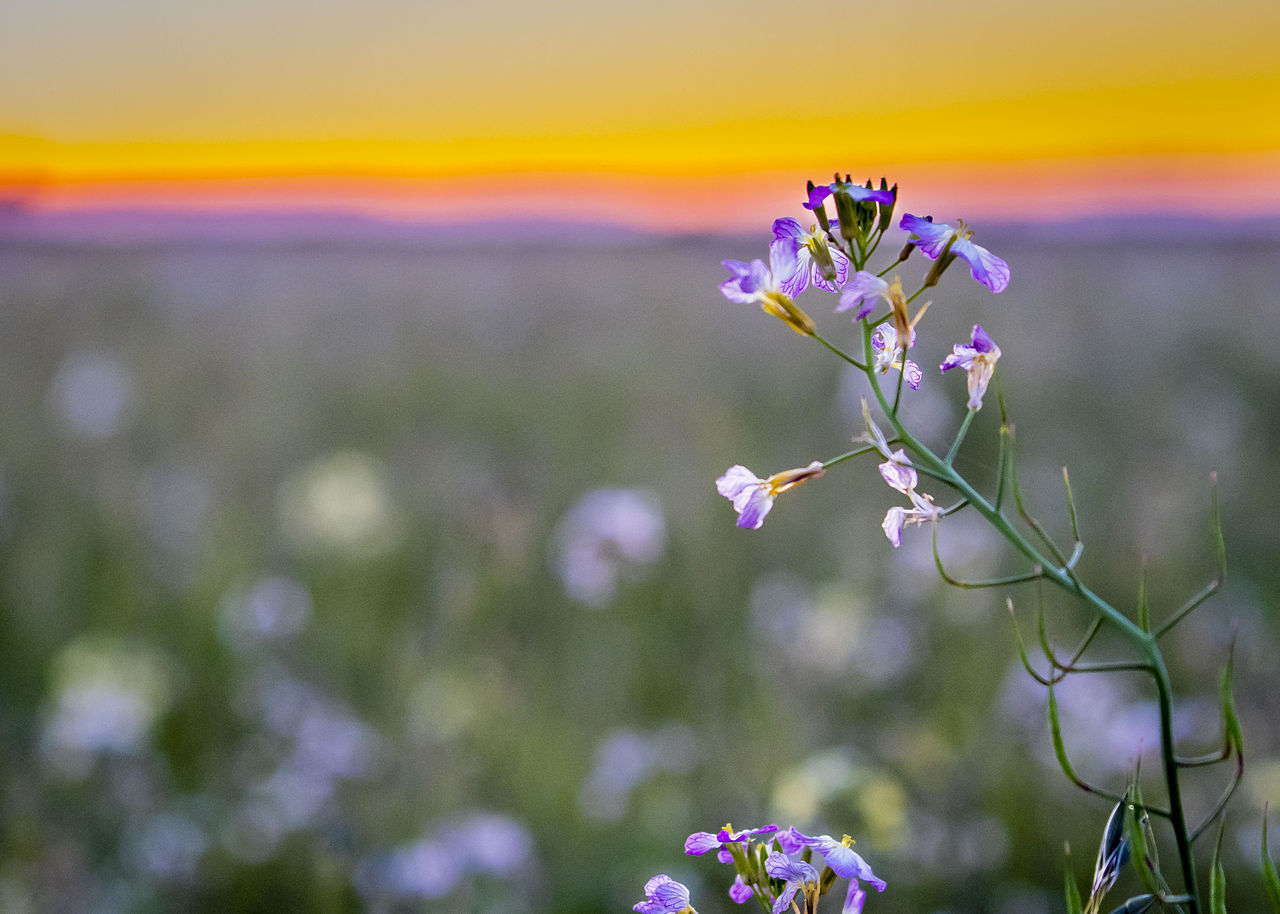 "...freely ye have received, freely give."
-- Christ Jesus
"When we are willing to help and to be helped, divine aid is near."
-- Mary Baker Eddy
What is the NFCSN?
---
A fund for individuals seeking financial help for Christian Science nursing care and related Christian Science practitioner treatments.
A support to those who are practicing the high standard of Christian Science nursing in accord with the Manual By-Law, "Christian Science Nurse."
A gathering place for organizations, churches, and individuals to contribute to a benevolence fund that supports the greater availability of Christian Science nursing.
The NFCSN is administered by The Principle Foundation.
What will the NFCSN give grants for?
Grants may be applied toward:
Christian Science nurse fees
Christian Science nursing facility charges
Christian Science practitioner fees (while receiving Christian Science nursing care)
Nursing supplies and equipment
Transportation to/from a care location
Other expenses directly related to a patient's Christian Science nursing care
---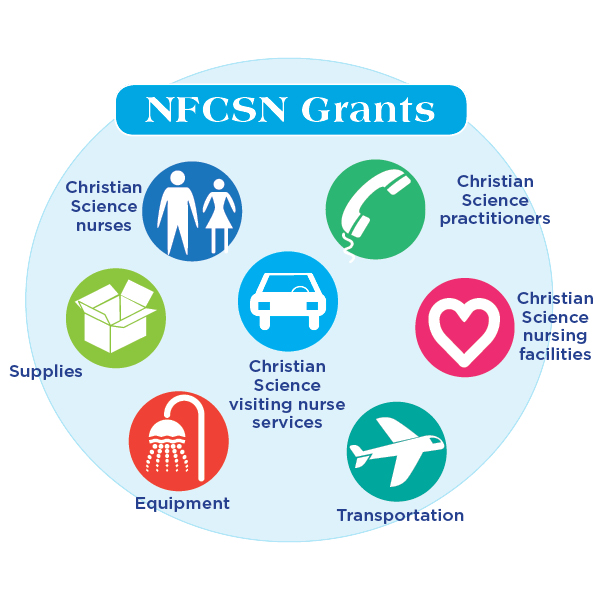 The patient receiving Christian Science nursing may be receiving care in a Christian Science nursing facility, from a visiting Christian Science nurse, a visiting Christian Science nursing service, or from a private duty Christian Science nurse. In all these cases, we will pay the provider directly for their services.
Who can apply for a grant?
Individuals who are actively working for Christian Science healing, need Christian Science nursing care, and are unable to pay the full cost of this care will be eligible for grants.
How can I apply for a grant and how does the process work?
We can consider a request for financial assistance after we receive a completed online application and conduct a phone interview.   (If someone is unable to complete the application online, we can also take the information by phone.)
Usually we make grant decisions within three days of both the online application and the phone interview being completed.  We will notify the applicant (or their designated representative) whether a grant is approved.
The grant offers will usually be an "up to" number (for example, up to $250/day) that will take into account how much the individual can pay as well as insurance and other resources.
How long is a grant for?
Our grants cover the Christian Science nursing and/or practitioner fees incurred in a given month. We usually also preauthorize an "up-to" figure for the subsequent month in the event more care is needed. If further invoices are incurred in a subsequent month, we will need the new invoices and may occasionally ask for updated information.